Business Builder special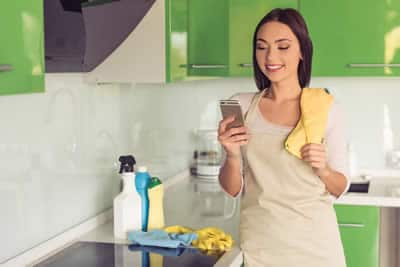 At MaidEasy Software we understand the struggles of getting a small business up and running, and we want to help. That's why we are offering our Business Builder special to new customers.
The Advanced version of MaidEasy's Online Maid Service Software normally costs $49/month. But new customers can get the Advanced version for only
$29/month for your first year!
If your business takes off and you need to upgrade, you can change versions at any time. Upgrade to Pro or Pro-Plus and you will still receive $20 off your monthly fee for the first year.
This is a great affordable management system for NEW business owners!
Contact us today with any questions you have. Click the button below to sign up for your free trial!
Try it free!